Levett Career Center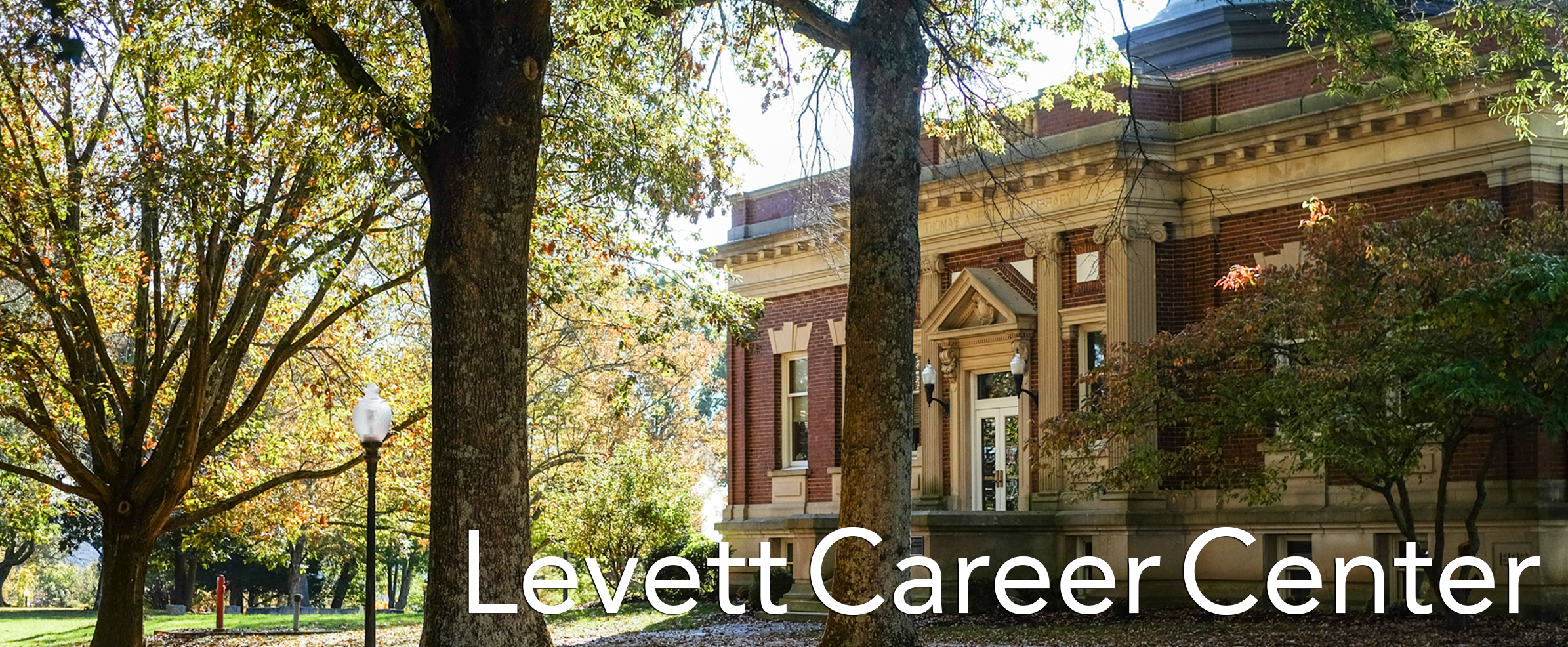 Welcome! Our services continue to be available to all students and alumni free-of-charge 8:00 AM - 5:00 PM, Monday - Friday. Appointments for all services below can be arranged via HanoverConnect. We offer:
The FutureFoundations program to guide you through key career milestones,
the COACH Mentoring Program offers informal and formal mentoring, connecting students with alumni mentors,
tips on making the most of our services and ways to gain experience,
coaching to help you identify career goals through the Strong Interest Inventory and Myers-Briggs,
job search leads and extensive alumni connections,
internship assistance and job search strategies,
resume and cover letter critiques,
grad school assistance,
an array of career-related guides, 
guidance in choosing your major,
four annual career and internship fairs, and on-campus recruiting (to resume in the fall).
---
   Career Pathways