Levett Career Center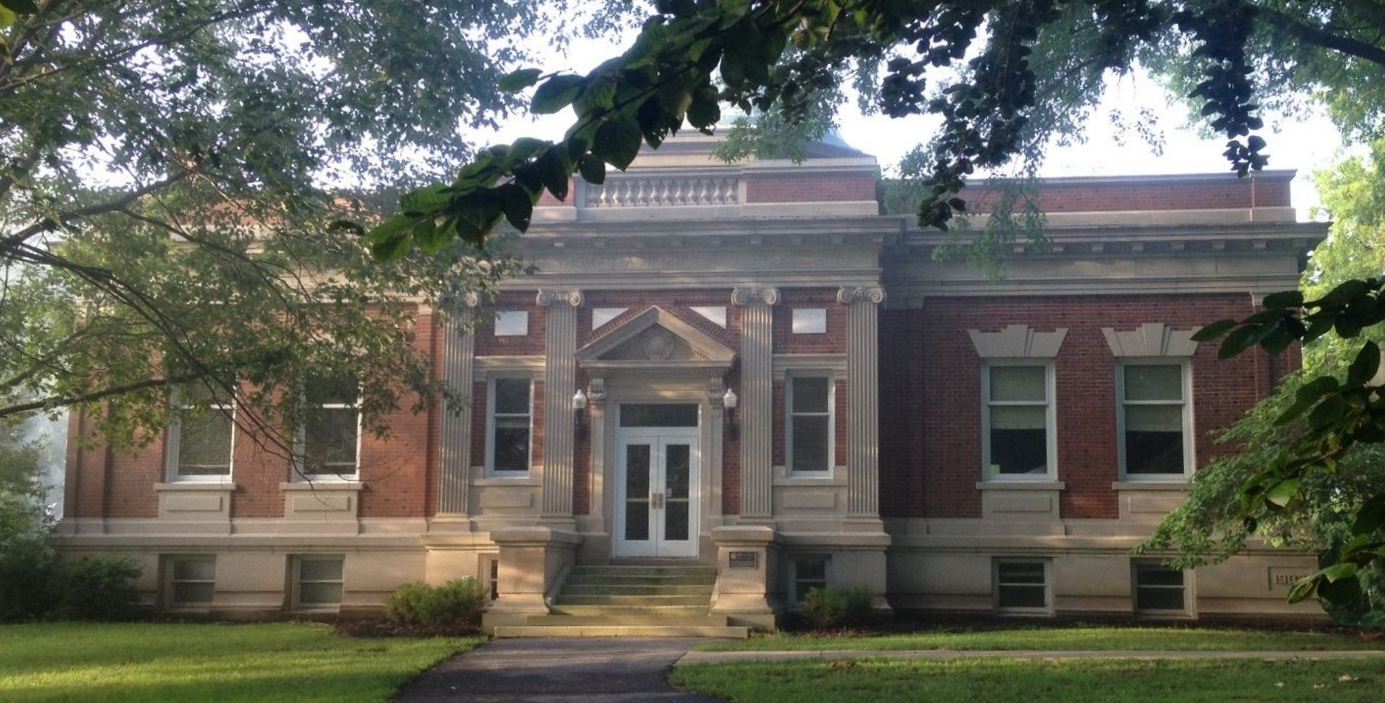 Welcome!
We're located in Hendricks Hall, and our hours are 8:00 - 5:00 Monday through Friday. Among the services we provide are career guidance, internship assistance, job search strategies, resume help, grad school assistance, an array of career-related guides and workshops, and extensive alumni support to students, alumni, faculty, and staff. Additionally, job and internship seekers may attend our four annual career fairs and participate in our on-campus recruiting program.
---
Introducing Career Peer Mentors!
Looking for Internships? Visit the Office of Service Engagement and Experiential Learning website.
Evaluate your Professional Competencies.
---
---
Career Center Events Calendar