Career Peer Mentors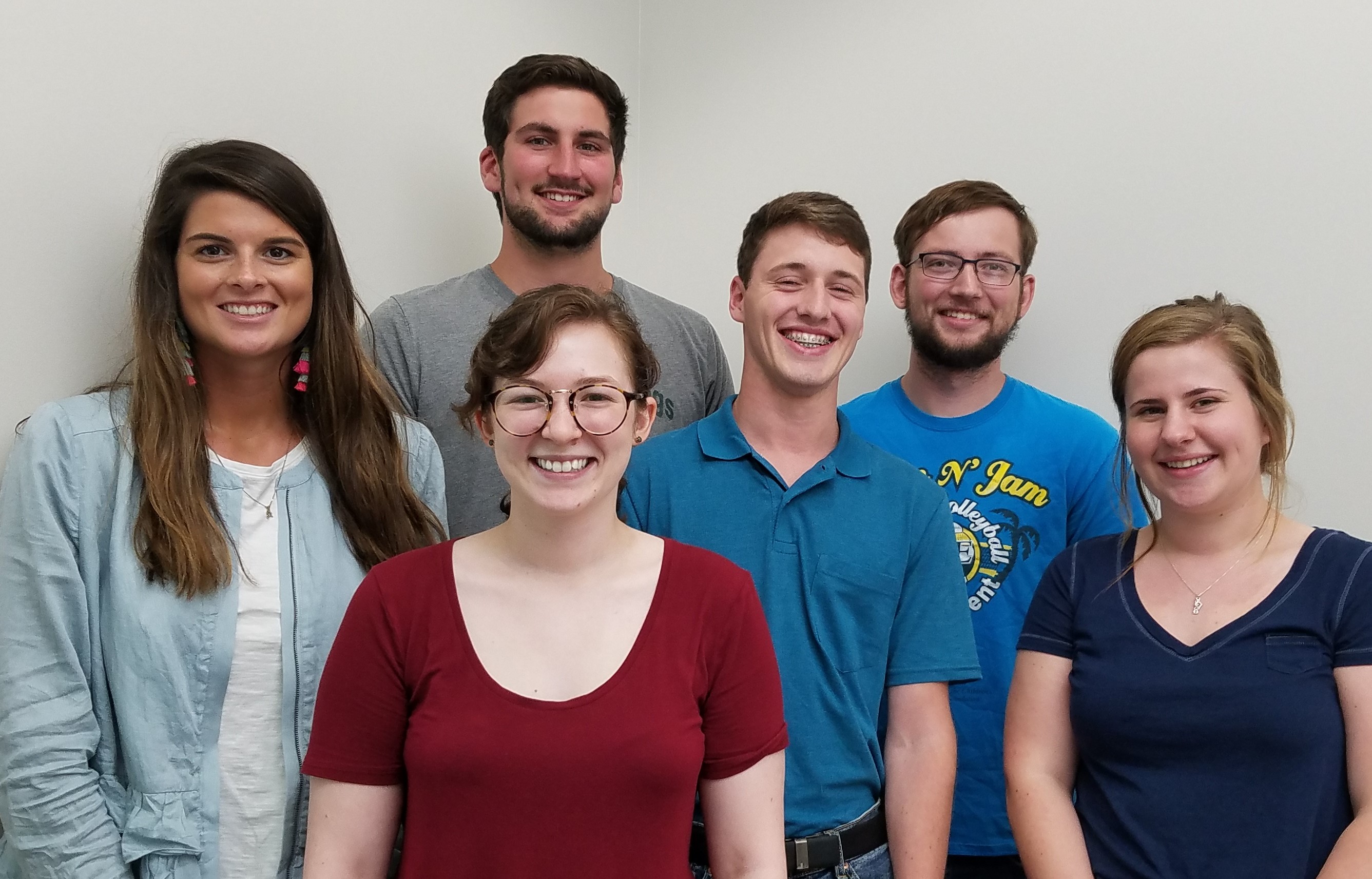 Career Peer Mentors are student employees of the Levett Career Center who have undergone over 25 hours of intensive training.
They are able to work with students of all classes to provide:
assistance in developing resumes,
resume critiques and cover letter review,
thank you letter editing,
LinkedIn and Handshake profile assistance, and
information about Levett Career Center services.
Hours: Sunday - Thursday, 7:00 - 10:30 PM.

Location: The Duggan Library first floor,
First carrel to the right of the Gladish Learning Center

Meeting with a Career Peer Mentor: The second half of each hour is reserved for drop-ins.
If you prefer to make an appointment, email ccpeermentors@hanover.edu.
The Career Peer Mentors for 2019 - 2020:
Ally Davis '20, Major: Economics; BSP
Jackson Crawford '20, Major: Economics; BSP
Amy Hackbarth '20, Major: Biology; BSP
Abigail Satow '21, Major: International Studies
Holden Schaefer '21, Major: Geology; BSP
Eric Woodruff '20, Major: History
Would you like to be one of next year's Career Peer Mentors? Contact Margaret Krantz to express interest.