FutureFoundations Program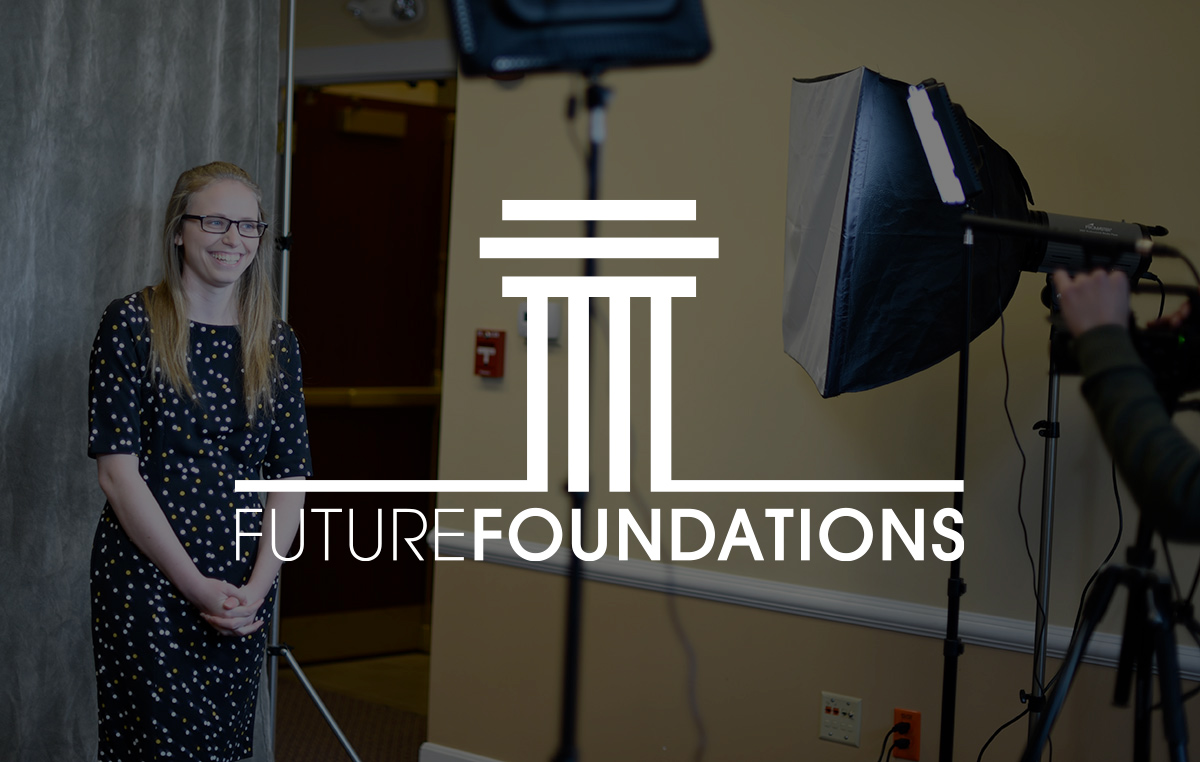 Overview
Have you ever been asked, "So, what are going to do after you graduate?" And you're thinking "Graduate? I'm still trying to find my first class!"  At the Levett Career Center, we understand that your future seems miles away. Our goal with FutureFoundations is to help you ease into a process of exploration that will ultimately span your entire time at Hanover. By connecting early with our staff, you will begin to ask important questions about your passions, preferences and aspirations. By taking it one step at a time, you will find that the future is not as scary - or as far away - as you thought. FutureFoundations is a four-step process that occurs during your four years at Hanover.
To learn more about FutureFoundations, contact David Collier.
---
Year One
Exploration - During your first year, you will work with one of our coaches on exploring your interests and possible majors. By the end of the year, most students find they have identified a few possible careers or vocations that truly interest them.
---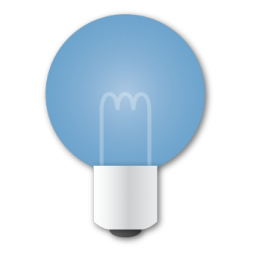 Year Two
Growth - During year two, you continue to explore your interests, while at the same time learning many of the skills that are critical to success. You will learn how to interview effectively and to create a winning resume. Throughout the process, our coaches will be right alongside you.
---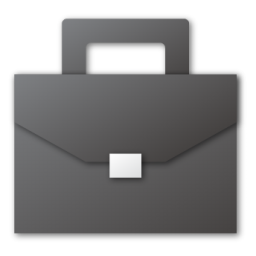 Year Three
Experience - With two years under your belt, it's now time to practice what you've learned and to put your interests to work. Through job shadowing, internships, externships and volunteering, you will gain real-world experience that will solidify your goals and interests.
---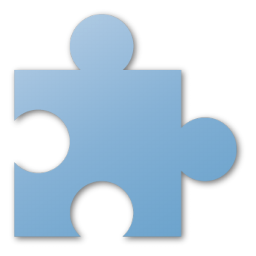 Year Four
Go for It - Year four is very exciting as you launch a strategic search for your landing place after graduation. Whether it's a traditional career, graduate school, or the arts, you decide the path your future takes. But you're not alone. Our career coaches, along with mentors, will be by your side through the process to make sure you are on the track you envisioned.
Once you engage with us in the FutureFoundations program, we will walk you through the details of the program and show you how this program can make a real impact on you and your future. Remember that whether it's ten years or tomorrow, your future is right around the corner. Let us help you get there.